Co-Curricular Activities (CCA)
Here at AIS, we believe that all aspects of a child's education should be well-balanced intellectually, physically and morally. Hence, the need to provide a wide range of activities to ensure that every student has the opportunity to experience and discover for themselves their inner talents, be it in academics, arts, music, drama and sports or any combination of these.
A variety of activities are introduced in line with our aim to produce well-balanced students, who are academically sound, physically fit and with a fine character. As we continue to grow and expand, more special programs and activities will be added.
Enhanced CCAs are provided to students who wish to participate in non-school CCA activities such as golf, scuba diving and tennis which are held at out-of-school premises. These activities are scheduled on non-school days and are chargeable.
In line with the school's aspiration to provide quality and dynamic CCAs, we have outsourced the services of professional coaches for some of the CCAs and a fee will be charged on termly basis.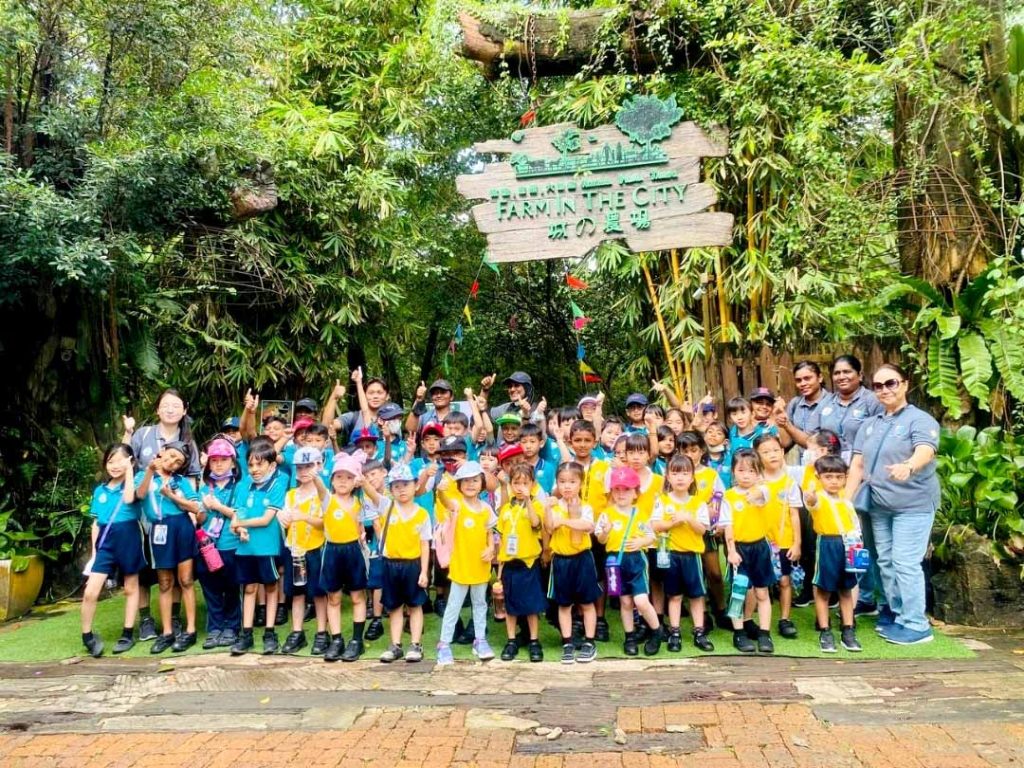 Young Scientist & Mathematician Club
Model United Nation Club
Creative Arts & Performing Arts Club
Chess Club
IT & Book Club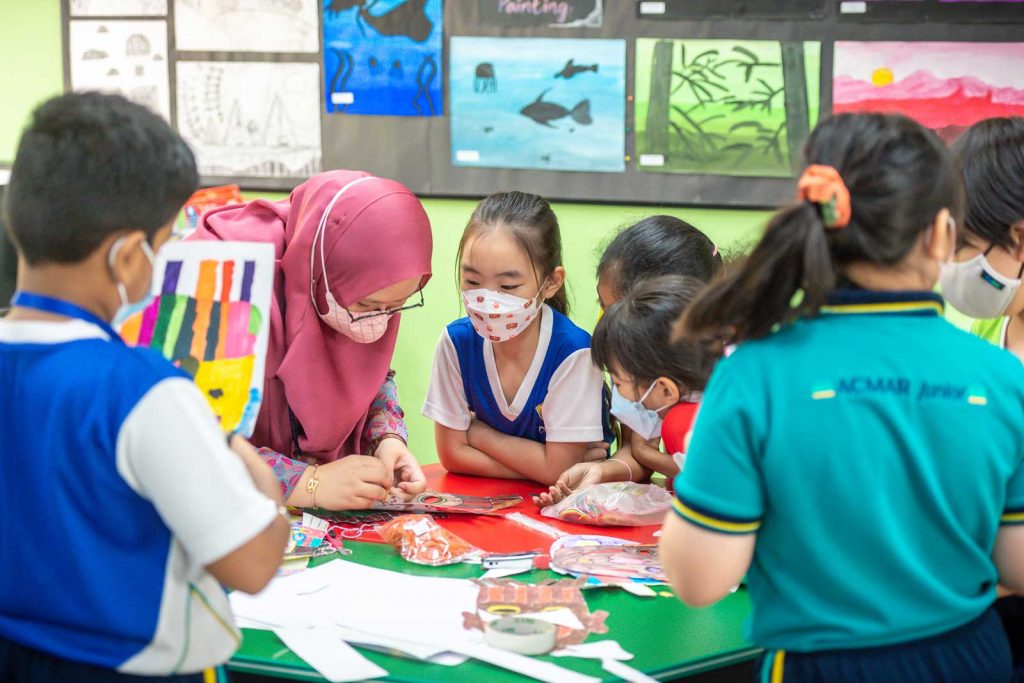 Badminton
Futsal
Basketball / Baseball (Beginner)
Netball
Swimming
Taekwondo (ECA)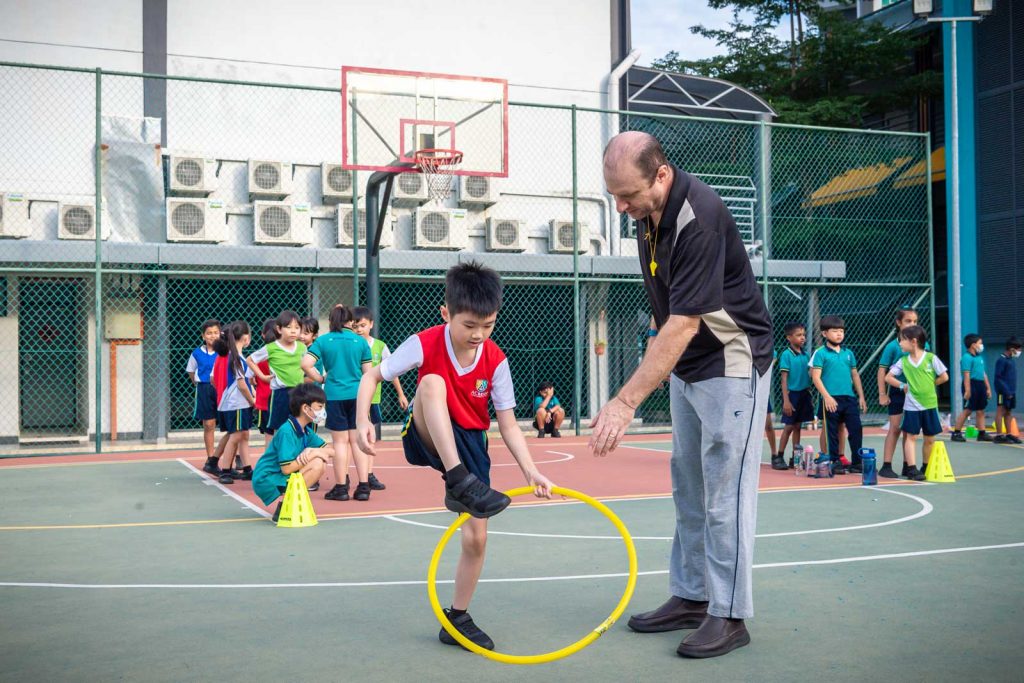 Girls guides
Scouts
St John Ambulance